By: Christian L. Chavez

Lincoln's Early Life

Abraham Lincoln was born on Feb 12, 1809. His family moved to Indiana in 1816 and in 1830 they all moved to Macon County. Lincoln then got a job working as a shopkeeper and a postmaster. Lincoln was involved in politics as a supporter of the Whig Party, winning the election in 1834.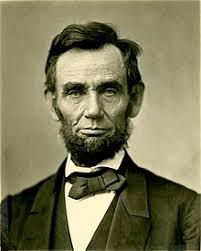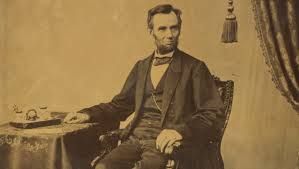 - He lost five diffrent elections before becoming president
- He risked his life while commander-in-chief of the American Military
- Lincoln violated some civil liberties
Where is Abraham Lincoln now?
He's dead.
Sorry for being so blunt, but Abe has been dead for a long time now. He was in a Theatre when he was shot on April 14, 1865 by somebody by the name of John Wilkes Booth. After being shot in the back of the head, Lincoln was carried across the street to a boarding house from the Theatre and died on April 15, 1865.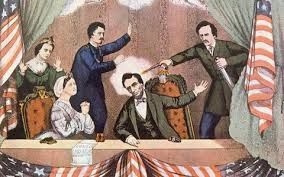 THE END
Sources