My name is Christian L. Chavez . I am a student at L.E.S.P.

(Down below, is a picture of yours truly.)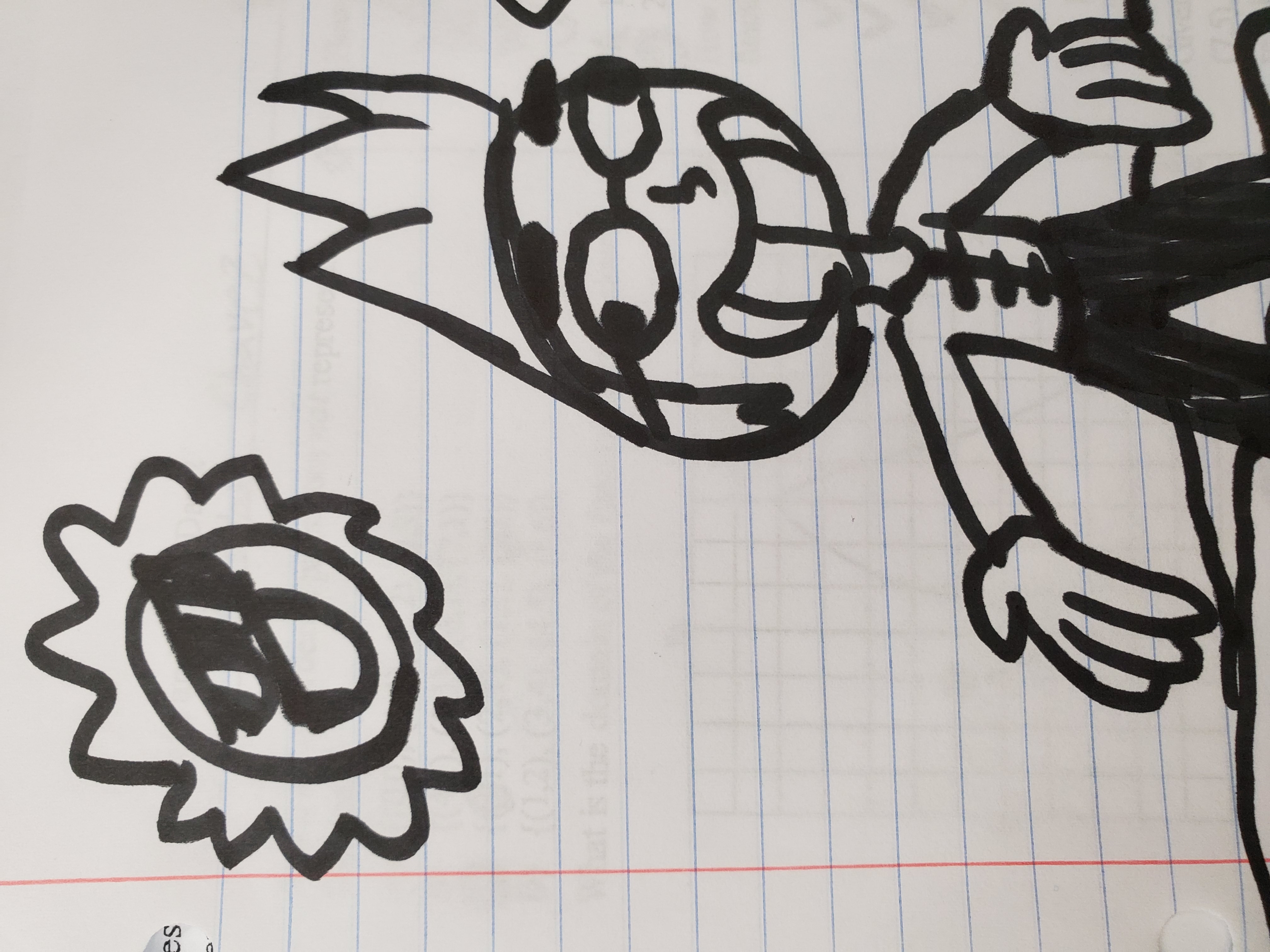 I am 16 years old right now, my birthday is on May / 17 / 2002. I go to a High School called L.E.S.P and I'm in the 11th grade as of right now. Right now I'm making this website in my computer C.O.D.E class using a program called "Notepad".
My absolute FAVORITE foods in the whole world are most likely:
Pizza
Burgers
Meatball Marinara
Grilled Cheese
Almost everything from Disney World
My favorite classes in school are:
AP Art
Gym
Computer Science
Science
History
AP English
Math
Do not click this unless you are very sad. You have been warned...
One of my favorite quote that I saw online was:
"Don't belive everything you read on the internet just because there's a picture with a quote next to it" -Abraham Lincoln